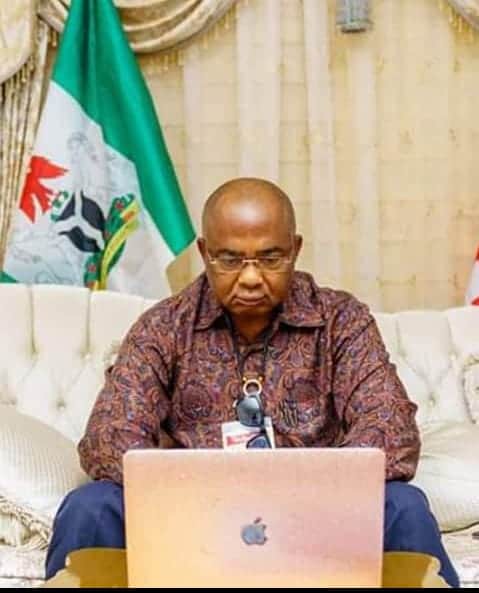 A lawyer, Philip Emeadi has filed a motion at the Supreme Court, demanding the execution of the judgement of the highest court in the land, against Uche Nwosu.
The Supreme Court had ruled that Uche Nwosu was the candidate of the All Progressives Congress APC, as well as the Action Alliance AA, in the 2019 Govenroshp Election in Imo State.
Emeadi, is demanding that the judgement, which expressly stipulates that the APC and the AA, had no candidate in the last election, be carried out and the PDP candidate, Rt Hon Emeka Ihedioha, be returned as Govenror of Imo State.
Uzodinma is already facing a similar suit from Kingdom Okere, the Govenroship candidate of The Reform and Advancement party (RAP), demanding an interpretation of the Supreme Court judgement, sacking Ugwumba Uche Nwosu over dual candidacy.
It is indeed not the best of times for the embattled Imo Govenror, as the plot to remove him gathers momentum.