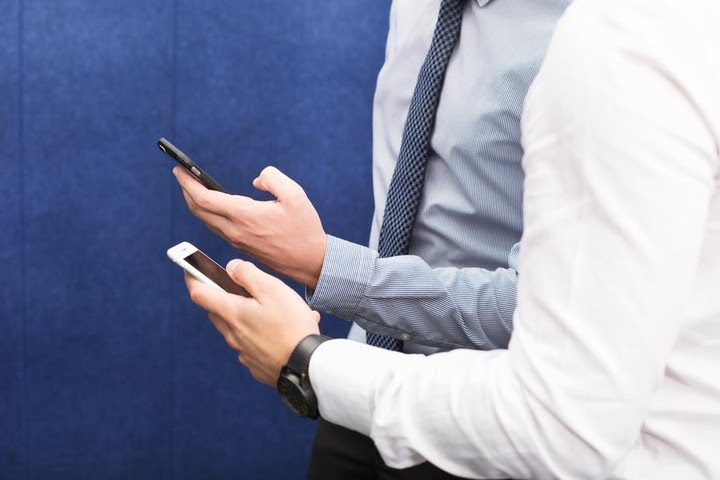 …the Nigerian Senate will become interesting.
Here we have two great men, Owelle Rochas Okorocha on one side and SenatorIfeanyi Araraume. Two great sons of Igboland, who have never been afraid to speak up where it matters.
It would be very eventful and positive for the South East, if these two great sons of Igboland were to jam each other in the Senate.
Think anything you want of both men. Think whatever you want of Okorocha but these two men can talk the talk and walk the walk more than anybody right now from Imo State.
It was Senator Ifeanyi Araraume, that ensured Imo and Abia States were not shortchanged, when former President Olusegun Obasanjo created NDDC, and exempted the two South Eastern states.
With Senator Rochas Okorocha backing Senator Ifeanyi Araraume, who will be coming not just as a most ranking senator, but as the oldest serving senator in Nigeria and in the ruling party, the South East will not lose sleep again as our affairs in Abuja will be secured.
If Gov Hope Uzodinma knows what's right to move Imo forward, having those two men in Abuja would be his best play.