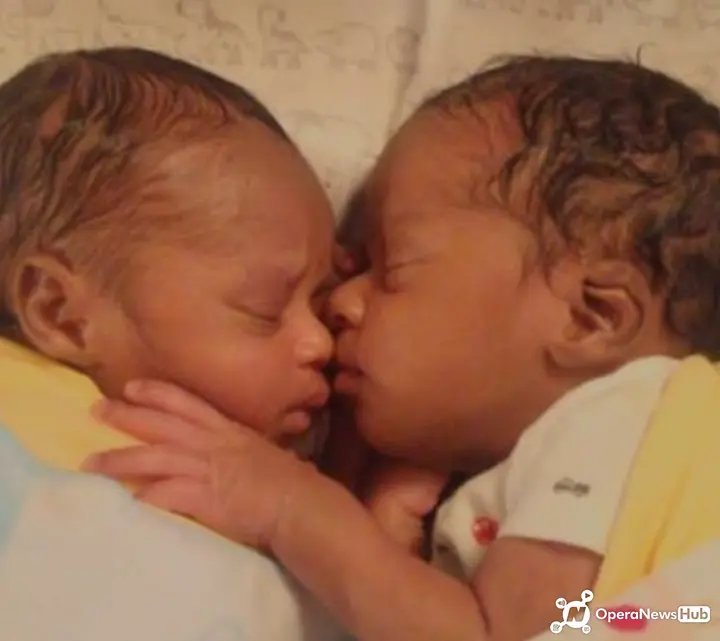 Tragedy struck in Imo state, on Monday, as the deadly pandemic Coronavirus ravaging the world reportedly claimed the life of a woman who recently delivered a set of twins in Imo state, Southeast of Nigeria.
The Chairman of the Imo State COVID-19 Task Force, Professor Maurice Iwu, as monitored by NAN, told newsmen on Monday, June 15, that the woman, newly delivered of a set of twins, tested positive for COVID-19 pandemic and was admitted into the Imo state Isolation center, a few days ago.
Professor Iwu disclosed that the woman was delivered of a set of twins but after delivery, she lost the battle and died, leaving behind her newborn babies who, fortunately, did not test positive for Covid-19.
The State Chairman of the Imo State Task Force on COVID-19, therefore, warned people of the state to desist from spreading rumors debunking the reality of coronavirus existence in Imo state and Nigeria in general.
Professor Iwu then advised residents of Imo State to embrace precautionary measures put in place by governments, at various levels, in order to prevent them from contracting the deadly pandemic virus.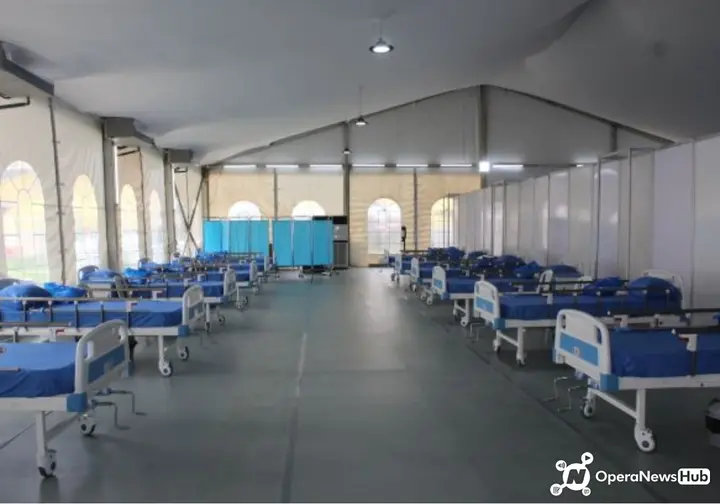 It is worthy to note that Imo State currently has, as of 15th June. 2020, 136 cases of confirmed coronavirus cases based on the figures released by the National Center for Disease Control, NCDC.