Aare Boluwatife Akin Olugbade, the Aare Ona Kakanfo of Owu kingdom. He is a man of means, taste and style.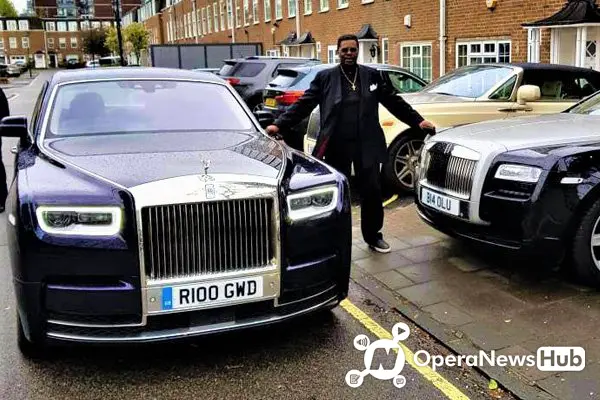 He is also one of the world's biggest Rolls-Royce collectors. He is so obsessed with the Rolls-Royce brand, that he buys every released model of the exotic car. He bought his first Rolls-Royce in 1984.
Bolu Akin Olugbade's passion for acquiring Rolls-Royce has earned him global attention. He made the list of the 25 select rich men who were invited globally for a private viewing of the 2019 Rolls-Royce SUV, called "Cullinan'.
The car was reported to have cost him about N400 million.
Some of the other Rolls-Royce that he owns include Phantom Convertible Drophead, Ghost, 2018 Phantom VIII, and much more.
His Rolls-Royce cars are in his different homes situated all around the globe. He has 3 Rolls-Royce in his Lagos home, 2 in his London home, 2 in his Los Angeles home, and 2 in his Dubai home.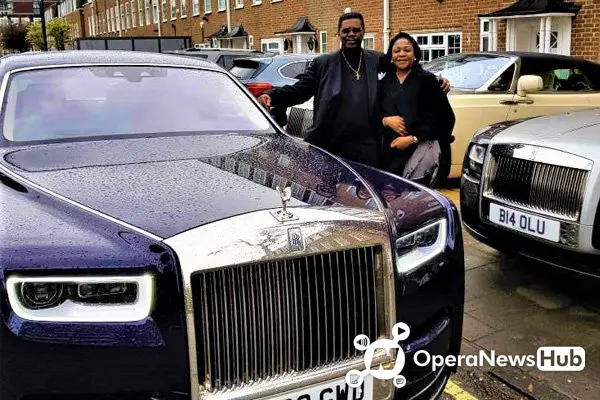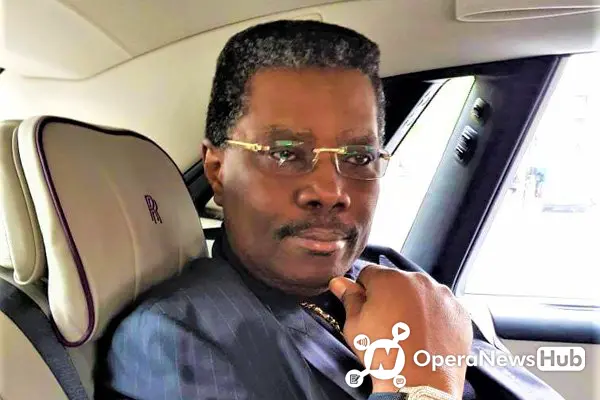 What do you think of his luxury Rolls-Royce car?