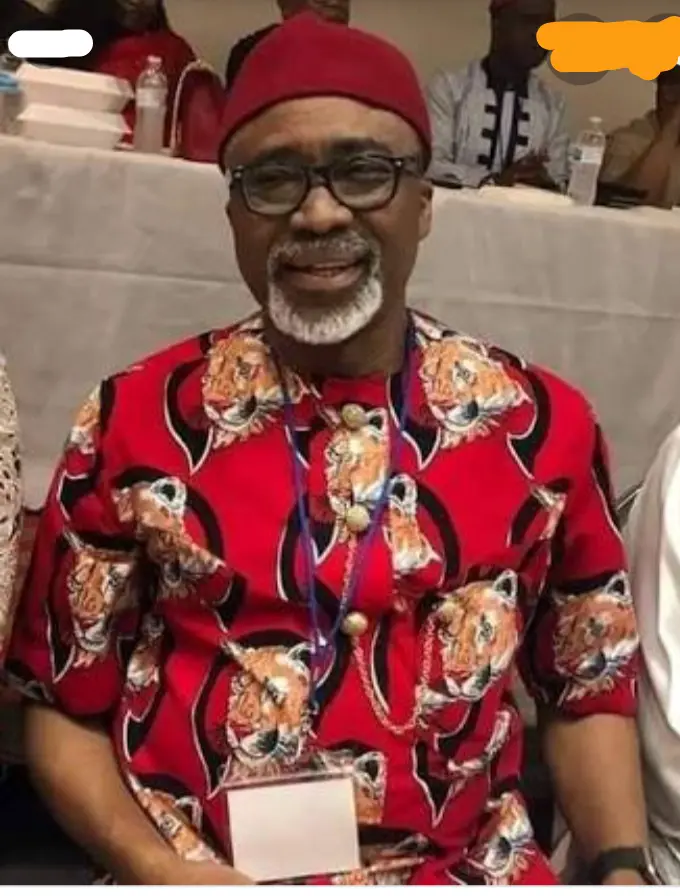 Enyinnaya Abaribe the senator representing Abia South senatorial zone of Abia State the current minority leader of the Nigerian senate.
He have been involved in the politics of Abia state since 1999 when he emerged the Deputy Governor of Abia State with Orji Uzor Kalu as the Governor He later resigned sometime in 2003 after facing about 3 impeachment trials from the Abia state House of Assembly.
He later contested the 2003 Gubernatorial election and lost to the then incumbent Orji Uzor Kalu. In 2007 he won the election and became the Senator representing Abia South Senatorial Zone since then he have been in the senate so this is exactly 14 years that he have been representing Abia South in the senate.
14 years of no completed project to his name, 14 years of no contribution in infrastructure or community development for the betterment of the lives of the people of Abia South.
Enyinnaya Abaribe is the perfect example of the Igbo slogan 'Omepuru onye o diri nke ya adoro'.
The Abia South Senatorial Zone Is not the personal property or inheritance of any one, there are many people from Abia South who are capable and qualified to become a senator Enyinnaya Abaribe have times without number disappointed the people who risked their lives ensuring he became the senator.
The road to his own compound in Obingwa L.G.A is in shambles, no scholarship was ever awarded in his name, no road no matter how small was commissioned in his name, no effort to stabilizing electricity or water supply in Abia South, nothing!!!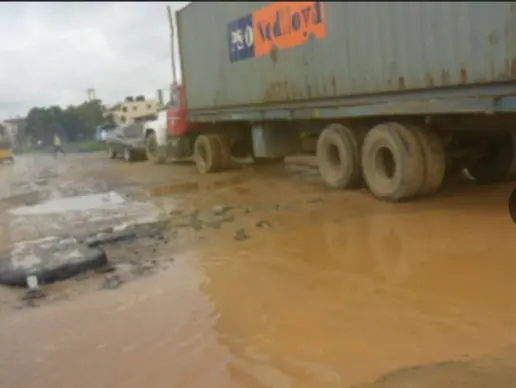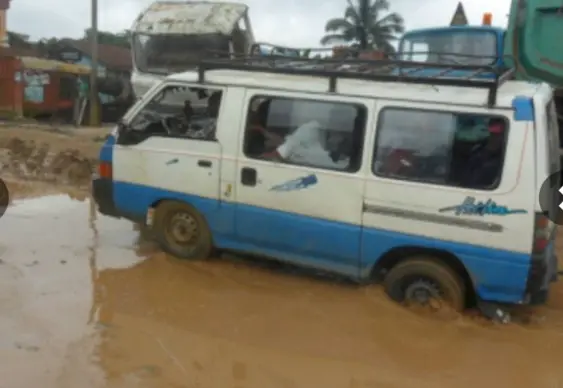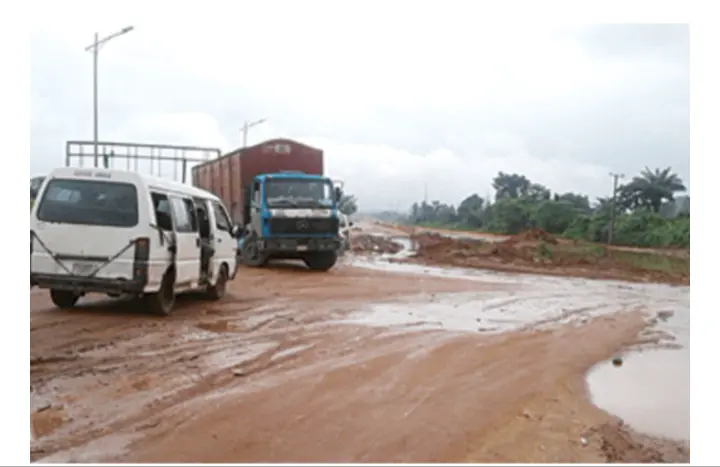 There are about 4 badly damaged roads in Abia South which he is representing, yet for the past 14 years he has made very little or no effort at all in rehabilitating them.
We are tired of him and require that he relinquishes power peacefully by the next election.

Coronavirus Realtime Updates
NG
+2394151Confirmed
+11128Deaths
+66745Recovered
Data as of 2020-05-10 07:06:00 UTC