Abia state Ministry of Homeland Security on Thursday (yesterday), intercepted two cargo trucks belonging to Dangote Group of Companies loaded with 26 human beings at Umuahia-Ikot Ekpene Highway.
Abia State Commissioner for Homeland Security, Dan Okoli told newsmen that the trucks were intercepted while conveying the 26 persons into the state with concealment strategy.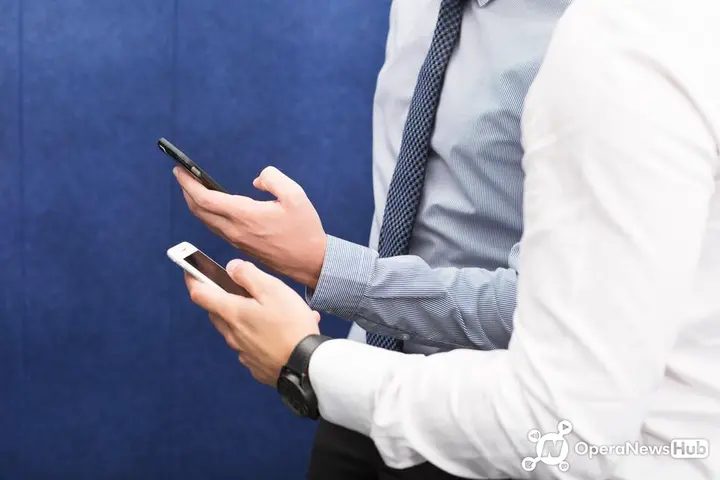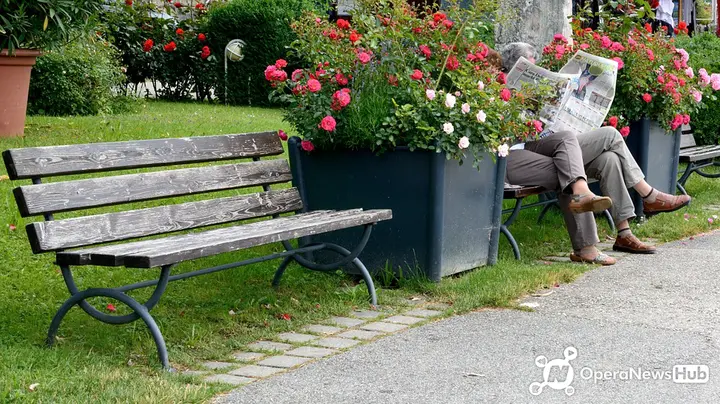 O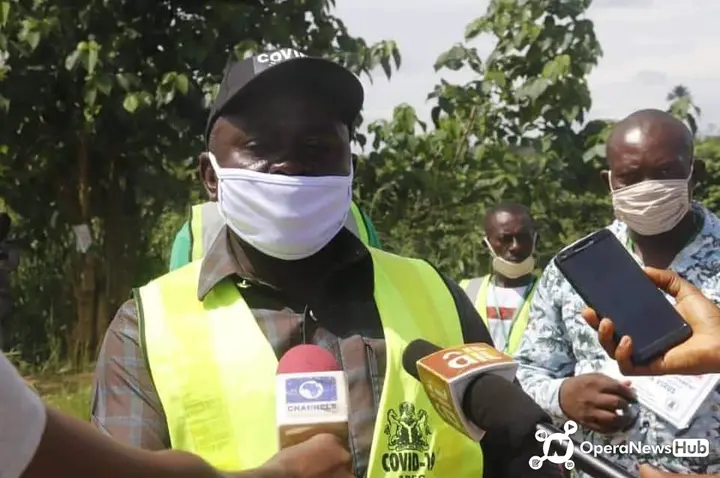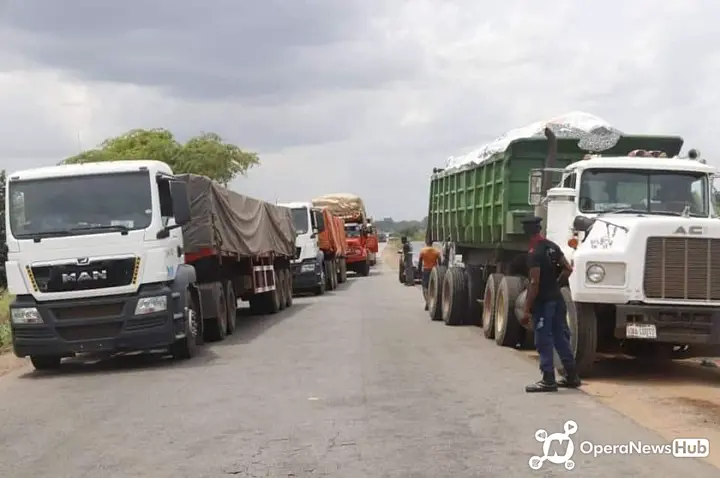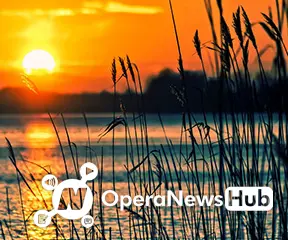 koli said the interception took place at Ariam Community, a boundary town with Akwa-Ibom state, in Ikwuano Local Government Area of the state.
He rubbished the rumour making round that Abia borders are very free for all which make it easier for people to move in and out of the state freely.
Okoli said that it took a painstaking surveillance by his men to ensure that the two trucks conveying the 26 persons hidden inside the two Dangote Trucks were intercepted.
The Commissioner explained that they were deliberately made to lie very low and flat inside the trucks, to prevent security agencies from sighting them.
Okoli said that after the trucks have successfully maneuvered their ways through other security checkpoints, his men at Ariam flagged down the trucks for proper check and discovered the 26 persons hiding inside.
"We caught two Dangote's Trucks carrying a total of about 26 persons at Ariam. They've already crossed the army, but my men there spotted them when we climbed their vehicles. People were lying down inside the trucks.
"Some of these information about people entering through our borders aren't true. Any person coming through Akwa-Ibom must meet people at the border.
"I quite agree that some people can find some Appian Ways and sneak in. Some can join some vehicles and come in, but not that it's very free for people to just move in and out.
"The borders are not as free as people make it to appear. I don't want people to panic in Abia. We want to verify everything and not dealing on rumour.
"We cannot stop anyone in Abia from doing his business. Those in Gariki Lokpanta can move to Aba to do business. So long as the person is within Abia.
"We're careful in profiling everyone coming into Abia. Nobody is exempted from all the directives put in place for this covid-19 lockdown."

Coronavirus Realtime Updates
NG
+3813526Confirmed
+4107Deaths
+67601Recovered
Data as of 2020-05-08 08:05:44 UTC