The story of Osisi ka Nkwu reads like that of Asari Dokubo or Ateke Tom and the rest of those who later metamorphosed into Niger Delta freedom fighters. In fact, the Abia kidnappers called themselves freedom fighters as well.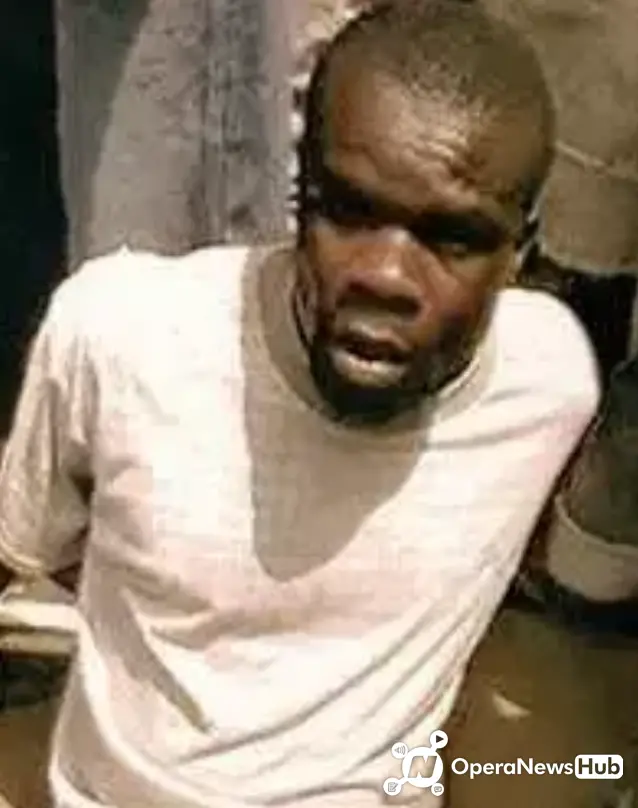 But whereas the Niger delta ones were kidnapping oil company staff and expatriates, fighting the state and destryong oil facilities, with the problems of the Niger Delta in the front burner, the Aba kidnappers, used and dumped by politicians, robbed banks, kidnapped innocent residents, raped the women, killed and paralysed the city where there is virtually no government presence.
Osisi ka Nkwu had become a lord, Robbers and not freedom fighters. He is said to have three wives. He built his home in his village at Ogwe area, now called his camp. He lived among the villagers. They knew him and feared him. But they were powerless before him. He is said to have children, and that he ran away with his family.
This was until President Jonathan Goodluck sent men of the Nigerian armed Forces to Imo andAbia State to flush him out. The People of Imo and Abia States people now have another reason to breathe a sigh of relief. Bad Boys can run, but they cannot hide.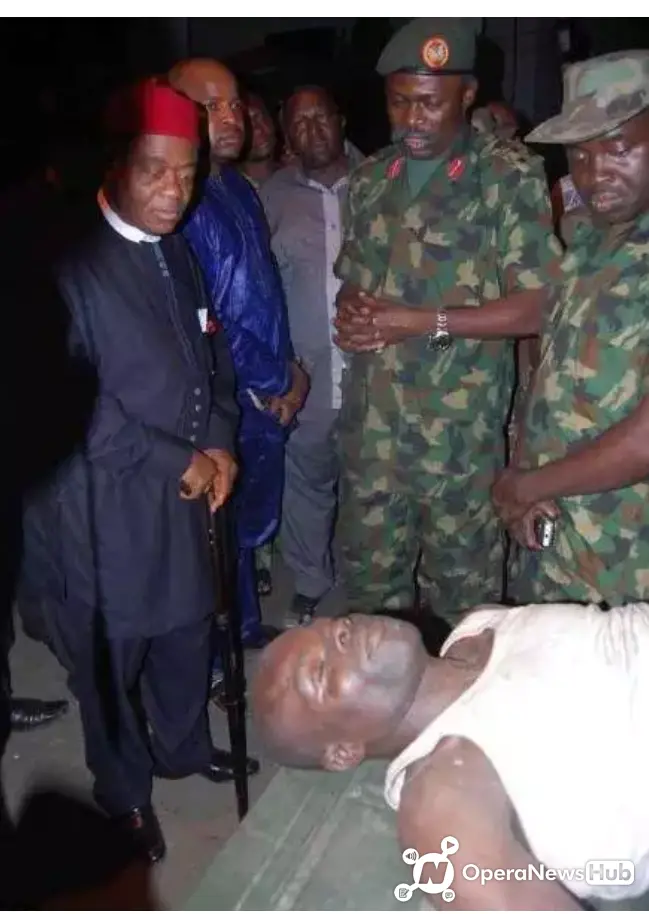 Dead body of Osisikankwu
Commentators say society would have been better served if he had been captured alive and investigations into his links and covert sponsors conducted. But to do that would have required his cooperation.
The notorious Abia Kidnap Kingpin (Osisi Ka Nkwu) was killed in a gunfight with Military Task Force some hours ago. He was killed in the jungles of Abia, not far from Aba. Trying to fight the Army head on.

Coronavirus Realtime Updates
NG
+38665Confirmed
+122Deaths
+18188Recovered
Data as of 2020-04-20 09:00:56 UTC