As Government Insist on brothels closure, commercial sex workers in Diobu restrategized and start offering home services at higher cost to their numerous customers.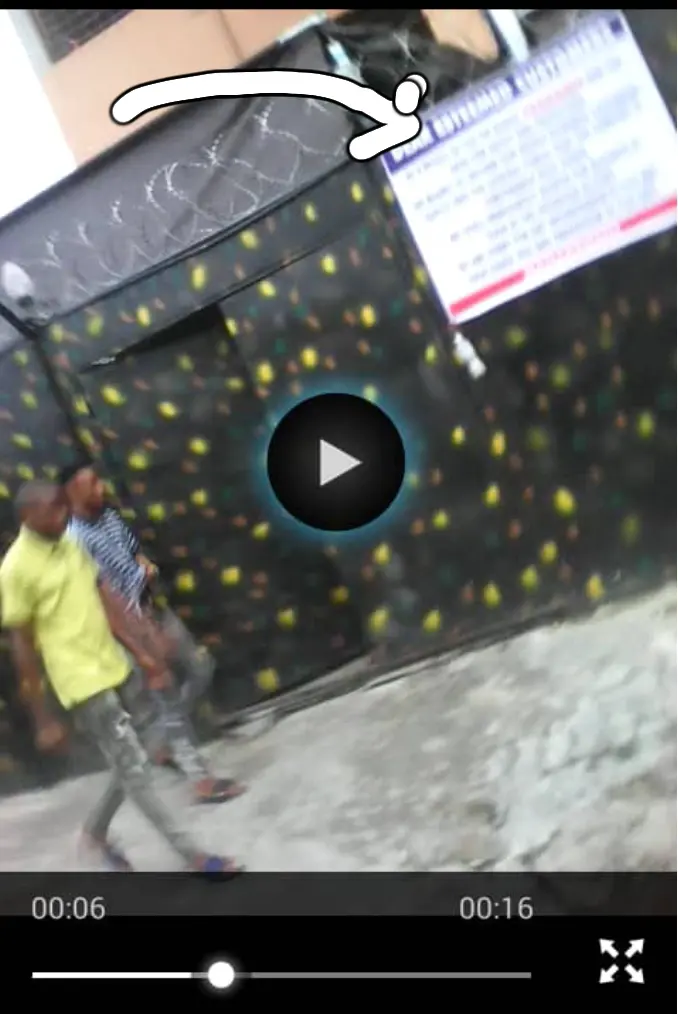 As the state government continue to monitor the activities of beer parlors in Port Harcourt to discourage large gathering of people as part of measures to stop the spread of covid19, beer parlor owners are lamenting the hardship faced by men who uses the drinks as a form of social networking and hanging out.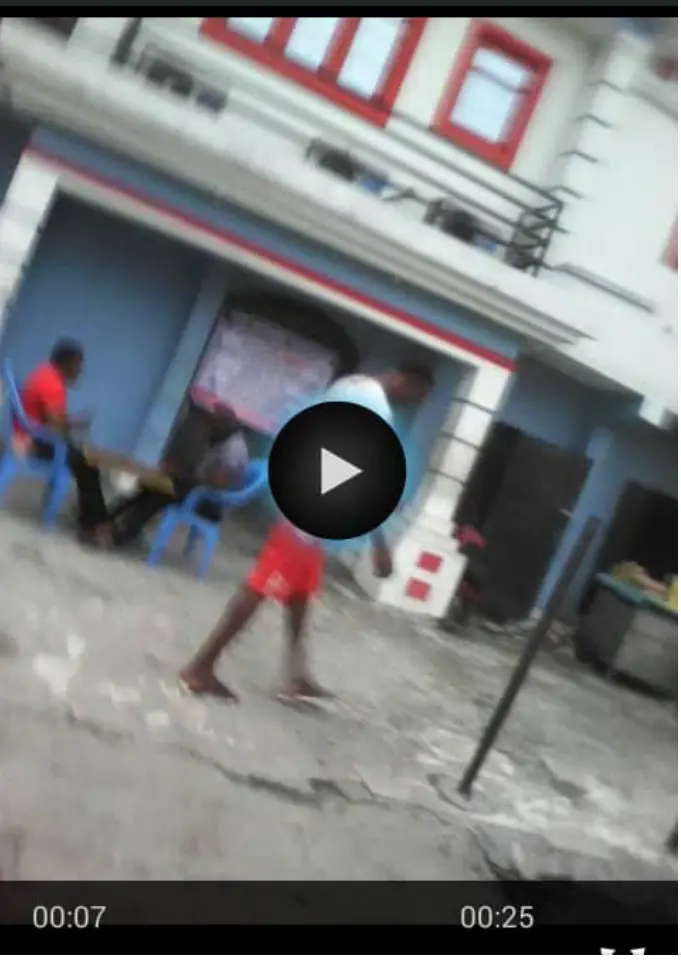 Brothels Management Apologizes to Male Customers for Closure of the Company and notices were seen at the front of brothels with an apology to male customers for inconveniences they may face due to closure of the brothels this period of Covid-19.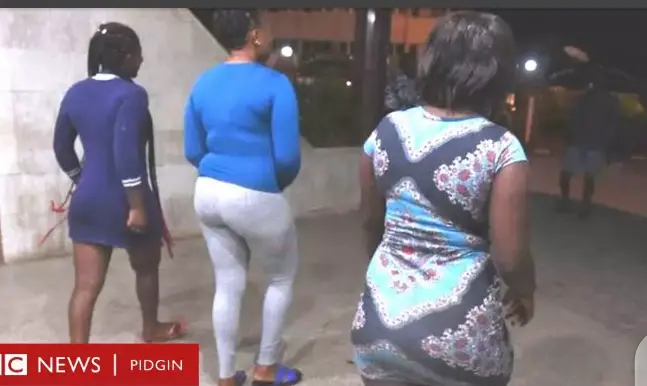 The Management of the brothels have promised their numerous male customers of serving them better when the order on closure of brothels, bars and drinking joint is lifted by the Government.
Personnel of Nigeria Security and Civil Defence Corps had enforced the closure of the brothels in Port Harcourt last Saturday with warning to the operators not to open till Government says otherwise.
Meanwhile the female commercial Sex workers have re-strategized another mode of operation by offering home and choice of place service to their customers.
Investigation shows that the price of the services offered by the female workers is 40 percent higher than the service being offered within the brothel.
Male customers who spoke during interview, disclosed that they would adapt to the new mode of service as keeping 'girlfriend' may be quite expensive at times in Port Harcourt.